EVENT - Economic Empowerment of Urban Refugee Youth: Key Findings & Recommendations from the 2013 Report by Women's Refugee Commission
The Alliance for International Youth Development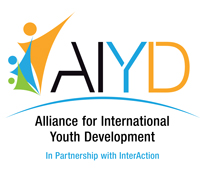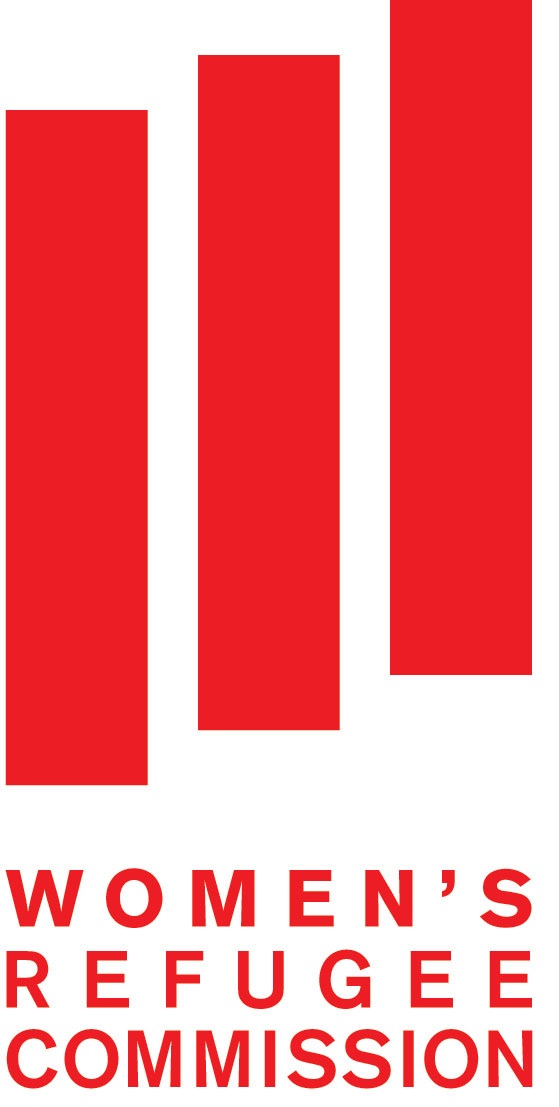 AIYD Learning Series Event:
Economic Empowerment of Urban Refugee Youth:
Key Findings & Recommendations from the 2013 Report by
Women's Refugee Commission 
Wednesday, April 10th, 2013 | 2:00 pm - 3:30 pm
InterAction | 1400 16th Street, NW, Suite 210 |
Conference Rm. C | Washington, DC 20036
Speakers
- Catherine Wiesner, Deputy Assistant Secretary for Population, Refugees and Migration, Department of State
- Josh Chaffin, Senior Program Officer, Economic Strengthening and Child Protection, Women's Refugee Commission
Moderator
- Sarah Sladen, Senior Manager for International Youth Development, InterAction
Young people escaping conflicts and persecution often flee to urban settings in search of economic security, food and shelter. The Women's Refugee Commission undertook an initiative to address the gap in attention and programming targeted towards the specific needs of female and male refugee youth in urban areas. With limited access to secondary or tertiary education, and forced into the unregulated, informal market, young refugees face risks of exploitation and abuse, with little hope for future advancement, success or security.
 
The Women's Refugee Commission will share the key findings and recommendations from its January, 2013 report on the Economic Empowerment of Refugee Youth, which draws in part from field assessments in Panama, Kenya and Egypt. We look forward to a good discussion with Assistant Secretary Wiesner and with partner organizations working in humanitarian settings. Colleagues from development organizations are also encouraged to attend, since the problems of refugee youth in urban areas are often similar to those faced by youth in the host country, and both populations could benefit greatly from closer collaboration between humanitarian and development actors. 
About the AIYD Learning Series
The AIYD Learning Series provides a forum for year-round engagement on practice and policy for international youth development. We work together with our members and the youth development community to generate learning and recommendations across sectors, and provide opportunities for knowledge exchange and new partnerships. 
 
To call-in for this event, dial InterAction at 202.667.8227 and request Bridge 2.